Best paper award
The Best Paper Award at ANTS 2012 continues a grand tradition started at ANTS 2002.
The winning paper was:

Towards Swarm Calculus: Universal Properties of Swarm Performance and Collective Decisions
Heiko Hamann
The winner has received a certificate signed by the conference organizers and a sculpture of an ant expressly created for the ANTS conference by the Italian sculptor Matteo Pugliese.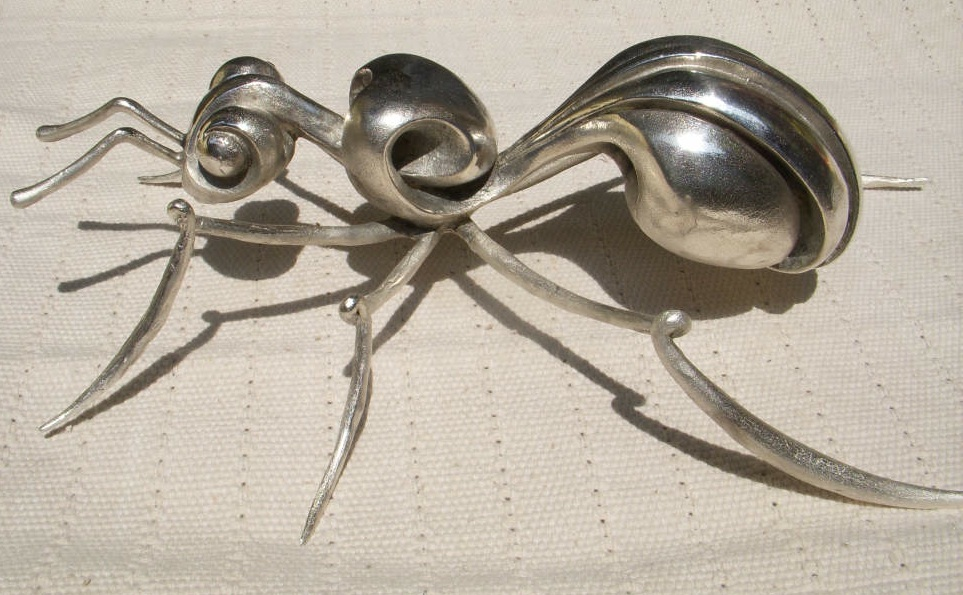 Our congratulations to the winners!