Research
My two main research projects are listed below:
Swarm robotics construction system with stigmergic blocks
In this research I study how to control a robot swarm so that it can be used to build structures. The robots in the swarm, called BuilderBots, manipulate stigmergic blocks, a type of active material that can exchange information with the robots. A target structure is made of one or more stigmergic blocks that, by interacting with robots, direct the construction process.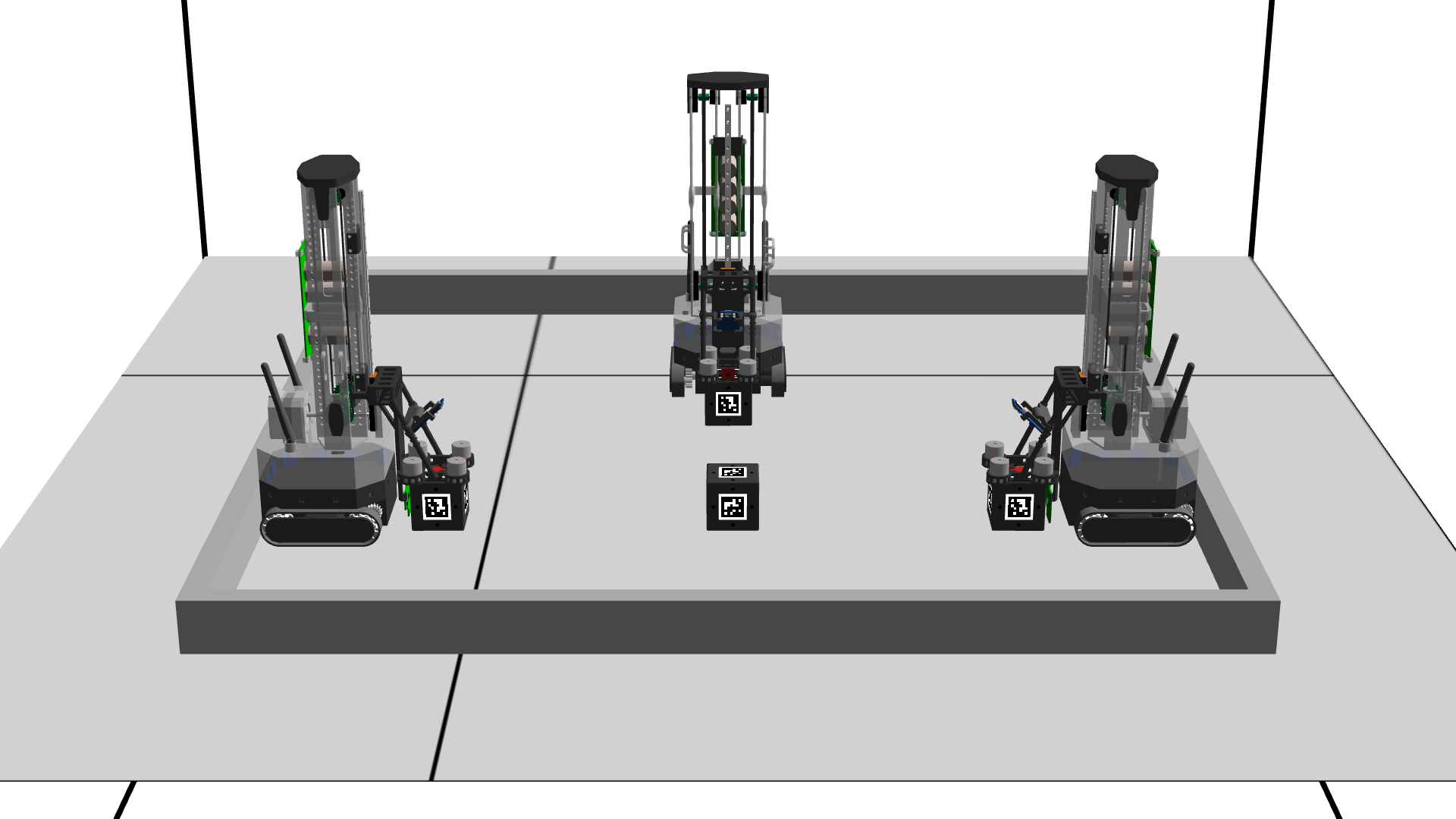 Collective motion control of e-puck robot swarms
In this project I investigate how to implement collective behavior in group of e-puck robots. To achieve that, a position-based model is applied to the swarm of e-pucks so that they can be self-organized into collective rotation and translation. A fixed formation is maintained through all the interacting process.