Undergraduate and Master's courses
INFO-H-414: Swarm Intelligence

with Prof. Marco Dorigo

Faculté des sciences appliquées, Université libre de Bruxelles

Belgium

2008-present

PROJ-H-402: Projet d'informatique

Faculté des sciences appliquées, Université libre de Bruxelles

Belgium

2009-present

TRAN-H-201: Projet Multidisciplinaire II

Filière Informatique

Faculté des sciences appliquées, Université libre de Bruxelles

Belgium

2008-present
Highlights
Nature Communications
My article "Empirical assessment and comparison of neuro-evolutionary methods for the automatic off-line design of robot swarms" has been published in Nature Communications.
Jul 2021
Nature Machine Intelligence
My article "Disentangling automatic and semi-automatic approaches to the optimization-based design of control software for robot swarms" has been published in Nature Machine Intelligence.

Aug 2020
Directeur de recherches
I have been promoted to directeur de recherches (research director) of the F.R.S.–FNRS effective since October 1, 2019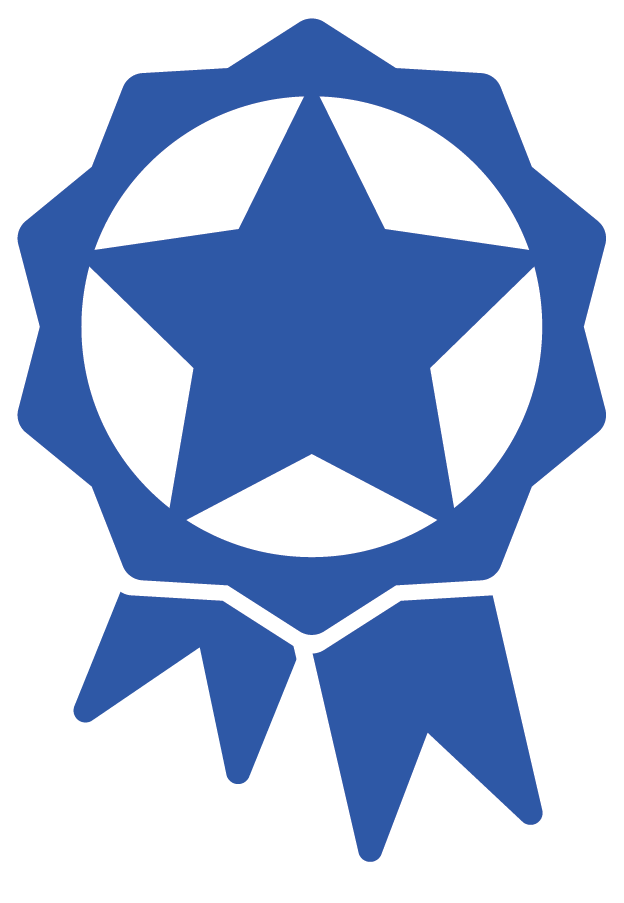 Jun 21, 2019
In the ERC Spotlight
Article on the DEMIURGE project published in ERC=Science², the Europe-wide communications campaign that spotlights breakthrough science funded by the European Research Council (ERC): What can robots learn from ants?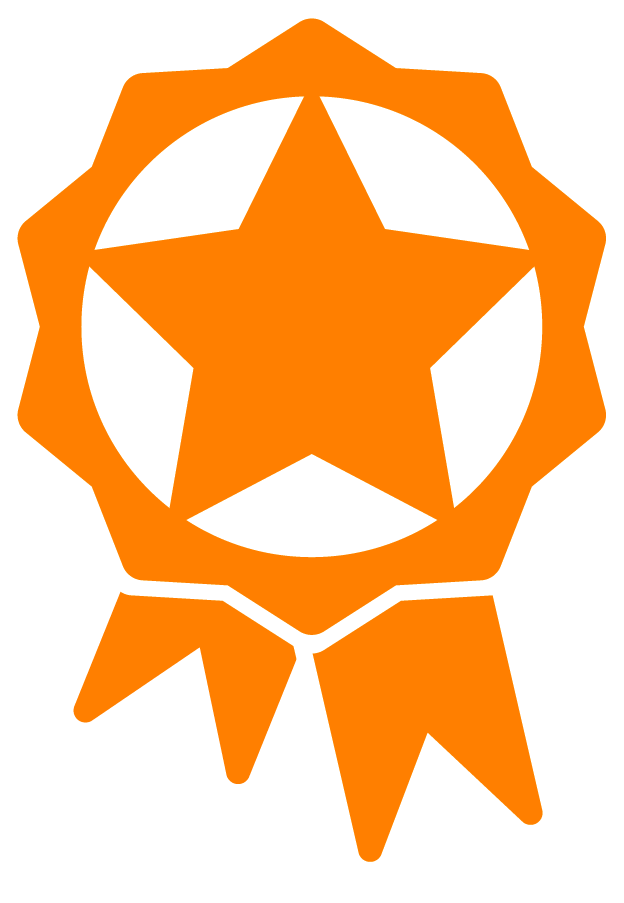 Jul 2018
Science Robotics
My article "Autonomous task sequencing in a robot swarm" has been published in Science Robotics
Jul 2018
ERC Consolidator Grant
I have been awarded an ERC Consolidator Grant for the project "DEMIURGE: automatic design of robot swarms" project start date: Oct 1, 2016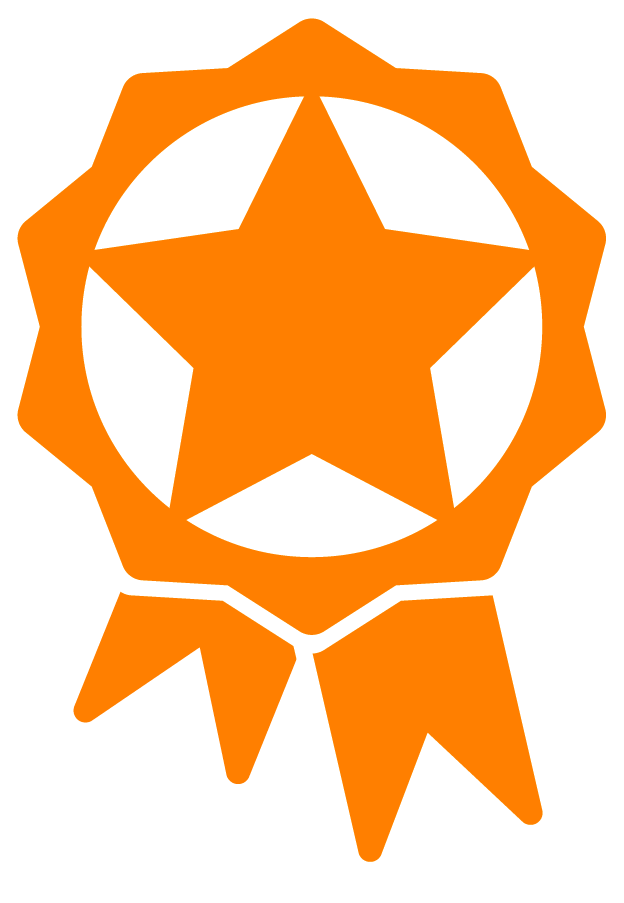 Dec 2015
Highly cited papers
Two papers of mine are
highly cited papers
according to
Web of Science
:
M. Dorigo, M. Birattari, and T. Stützle (2006). Ant colony optimization: Artificial ants as a computational intelligence technique. IEEE Computational Intelligence Magazine, 1(4):28-39
Each of these papers
received enough citations to place it in the top 1% of the academic field of Computer Science
as of Feb 2015
SIGEVO Impact Award
Jul 2012
Best Video Award
The video Swarmanoid, the movie, written and directed by Mauro Birattari and Rehan O'Grady, won the Best Video Award at the AAAI-11 AI Video Competition!
Aug 2011
Books
Quote of the month
There is no secret ingredient: it's just you.
Po, Kung Fu Panda. 2008